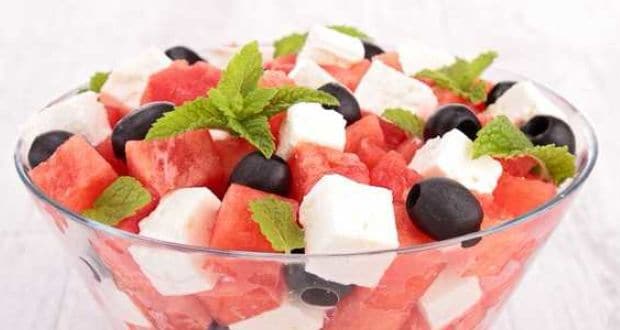 If your dietician or fitness expert has asked you to go low on fat, you can try these recipes at home.
The summers are here and how! And if this summer you have made up your mind to lose those extra kilos, you have arrived at the right place. It is said that it is much easier to lose weight in summers than in winters, as your metabolism is higher in this season. You can capitalise on this time by eating healthy, clean and low-fat food. If you are a vegetarian and looking out for recipes that could keep your weight in check, you must remember that you need to take in all the essential nutrients. Carbs, fats, and proteins are essential for your body and you cannot blindly rule out food groups from your diet. You may modify the proportion of each of the nutrient. If your dietician or fitness expert has asked you to go low on fat, you can try these recipes at home. They are summery, nutritious and oh-so-delicious! Have a look.
Here Are 5 Low-Fat Summer Vegetarian Recipes That You Can Try At Home:
1. Watermelon salad
Sweet and delectable, watermelon is also called 'negative calorie fruit'. The calorie count of the fruit is so low that digesting these fruits take more energy (calories) compared to what they inherently contain. About 92 percent of the fruit is just water. It is a treasure of antioxidants, fibre and nutrients.
(Also Read: Been Eating Watermelons for Dinner? You Need to Read This)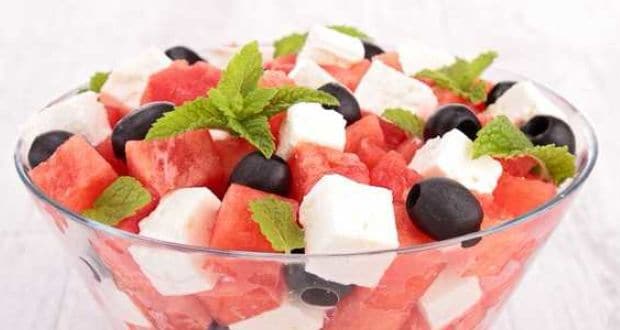 2. Aam Chana Chaat
This delicious chaat has a tangy summery surprise that will leave you craving for more, from black chana and raw mango to cucumbers and tomato. This chaat is as vivid and flavoursome as it gets. There, we saw you slurping!
3. Cucumber Soup
Cooling and crunchy cucumbers are an ideal way to beat the heat. They are hydrating, plump with nutrients and so low in calories too. This summer soup is ideal for days you want to keep your supper light. Soups are filling because of their high water content. If you are full, you are less likely to overeat. Controlled eating is known to lead to sustainable weight loss.
(Also Read: Cucumber Nutrition: Amazing Cucumber Nutritional Facts And Health Benefits)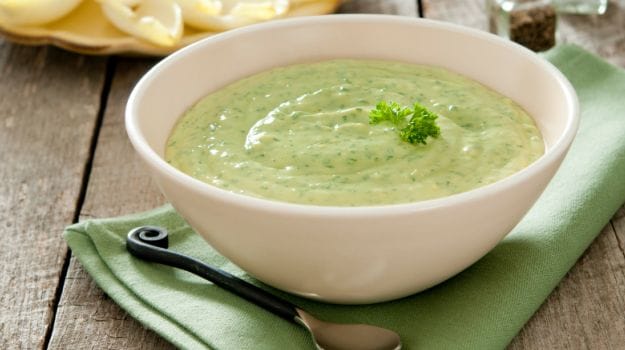 4. Fresh Bael Juice
Chugging a glass of chilled bael juice is one of our most favourite things to do in summers. Bael fruit, also known as wood apple, is available on for a certain time in summers, hence you must make most of it while the pulpy fruit is in season. This cooler packs the rejuvenating goodness of bael, lemon and black salt. It is a good idea to avoid sugar in the drink, if you are on a weight loss diet.
5. Ghiya Chana Dal
Lauki and Indian summers share an inseparable bond. Goodness of lauki and chana dalcooked in a pool of rustic spices, this dal is a wholesome protein-rich option you can try this summer. Be mindful of the oil quality and quotient, the more oil you use, the more calories you add to the dish.
(Also Read: Hate Lauki? We Bet This Popular Dessert Made With Bottle Gourd Will Change Your Mind!)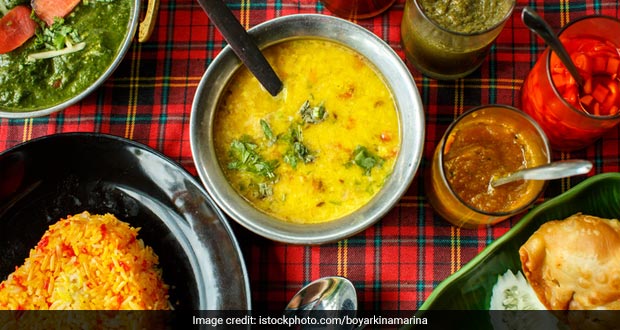 So, don your apron and start cooking! If you have any more recipes to share, do write to us in the comments section below!
(This content including advice provides generic information only. It is in no way a substitute for qualified medical opinion. Always consult a specialist or your own doctor for more information. NDTV does not claim responsibility for this information.)
source: https://food.ndtv.com/food-drinks/weight-loss-5-low-fat-summer-vegetarian-recipes-2058384