June 9, 2021
MEMORANDUM
TO: Local Agency WIC Directors
FROM: Sherry Ebner, Public Health Nutrition Unit (PHNU) Manager
Nutrition Services Branch
On June 8, 2021, Beech-Nut Nutrition issued a voluntary recall of Beech-Nut Stage 1, Single Grain Rice Cereal due to the presence of inorganic arsenic. This product was an approved item, identified as Beech-Nut Complete Rice Cereal, on the North Carolina WIC Program Approved Product List (APL) and may impact the families we serve. Please see the North Carolina WIC Program Letter to Local Agency WIC Directors sent February 9, 2021 for additional guidance and resources to support families and providers related to the presence of heavy metals in packaged infant foods.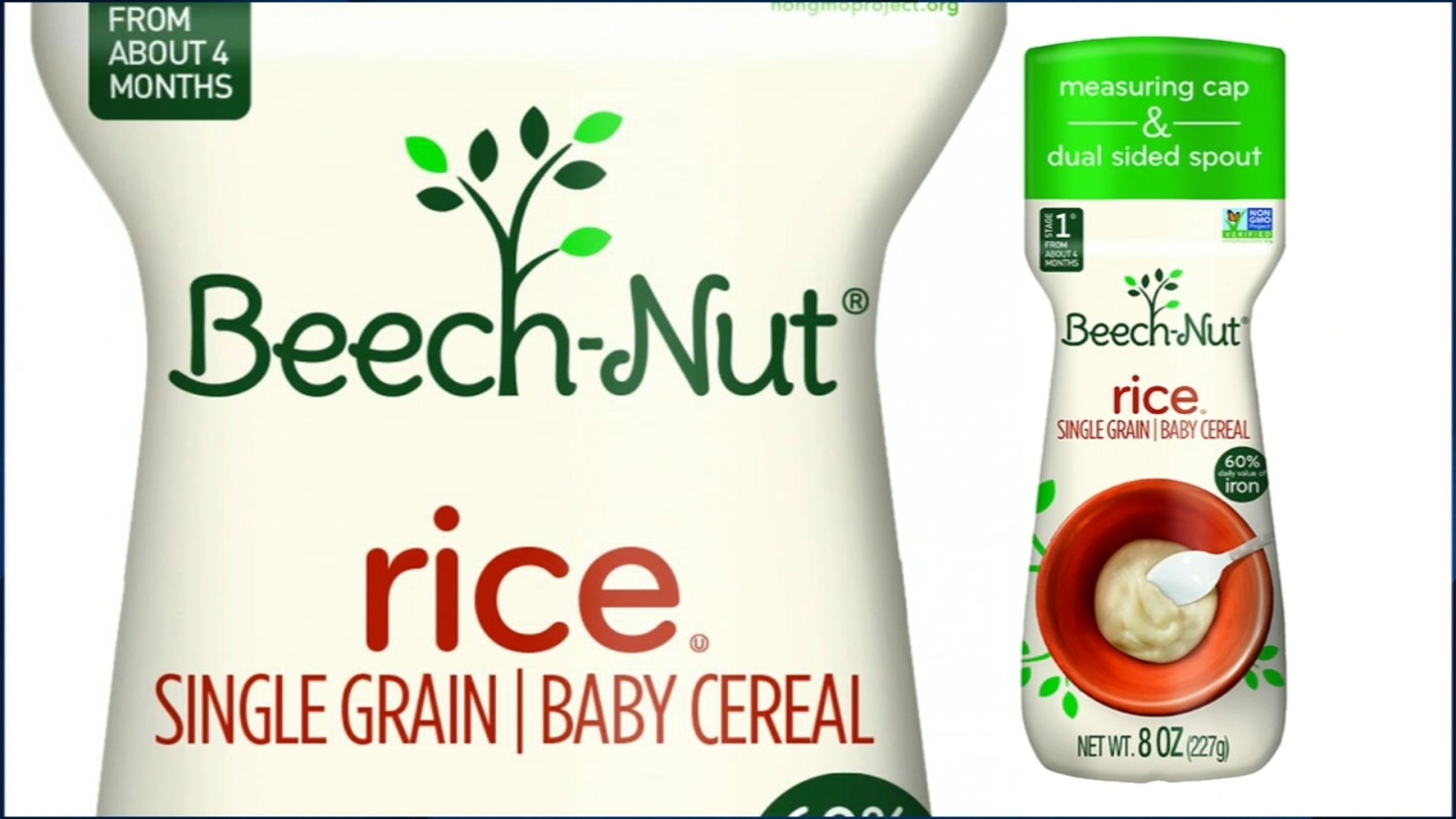 Please see the recall announcement on the Food & Drug Administration website for further information. The information for the specific lot of recalled Beech-Nut Stage 1,Single Grain Rice Cereal:
• UPC Code: # 52200034705,
• Expiration date of 01MAY2022, and
• Product codes: 103470XXXX or 093470XXXX
The expiration date and product numbers can be found at the bottom of the cereal canister. Anyone with the recalled product should be instructed to discard the product. For additional information on obtaining an exchange or refund, refer participants to the website: www.beechnut.com/ricecereal or phone number 1-866-272-9417.
In addition to issuing the voluntary recall, Beech-Nut has also announced their decision to exit the market for Beech-Nut branded Single Grain Rice Cereal. As a result of the product recall and discontinuation, the North Carolina WIC Program has removed Beech-Nut Single Grain Rice Cereal from the current APL. Each eWIC vendor should download the updated APL as soon as possible to assure no additional WIC purchases of the recalled product can be made. Many infant cereal options remain available as indicated in the NC WIC Program Shopping Guide, such as infant cereals from other grains (oat, wheat) or infant rice cereal from alternative brands.
Please contact the CommWell Health WIC Department at 1-877-WELL-ALL (1-877-935-5255) if you have any questions.