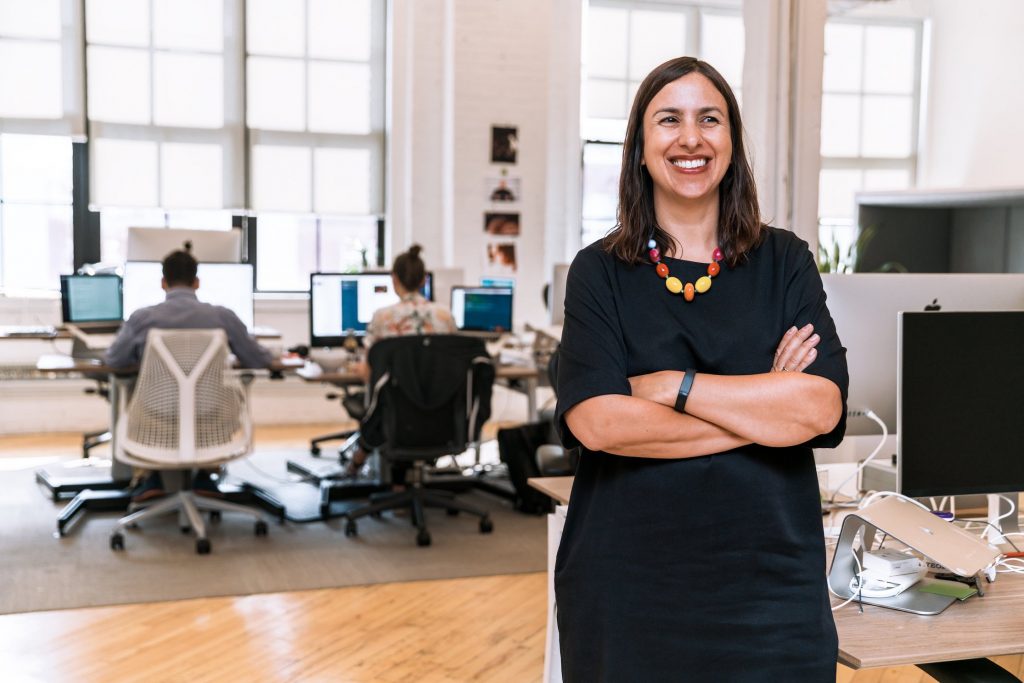 The American workforce spends one third of the day at their workplace, oftentimes sitting at a desk, which has led to increasingly sedentary lifestyles. Studies show that sedentary lifestyles result in higher incidences of obesity and heart diseases among Americans. Sitting for long periods of time has also been associated with higher risk for developing type 2 diabetes.
Our body is designed to move, so alternating between sitting, standing and walking regularly throughout the day can promote a healthier lifestyle. Moving regularly lowers the risk of musculoskeletal pain such as lower back/neck pain and reduces risk of eye strain. Staying active also helps the circulatory and digestive system to function optimally, in turn reducing the risk for chronic diseases such as heart diseases, cancer and type 2 diabetes.
Below are some tips to beat sedentary habits and squeeze in some physical activity at work:
❖ Make it a habit to get up and stretch every hour throughout the workday. Set a reminder on your phone or Fitbit device to help you.
❖ Try to stand up every time you make or answer a phone call. Using a headset may make it easier to stand and move around while talking on the phone. You can even march in place or pace in circle to keep moving.
❖ Use an adjustable sit/stand workstation. This provides flexibility to change between sitting and standing when working at your desk. When alternating between standing and sitting, posture changes and different muscle groups are used.
❖ Take the stairs instead of elevators when possible. Start with at least a floor or two and then slowly build up your endurance to climb more floors.
❖ Use the breakroom or restroom farthest from your workstation or even on another floor to help you get those extra steps.
 ❖ It is also a good idea to have some hand weights and resistance bands at your desk to do some biceps curls, triceps extensions, overhead presses and lateral rises during breaks. Try some basic online demos to help you get started to avoid injuries.
❖ Go on a light walk during lunch. Instead of driving or ordering in, walk to a nearby restaurant for lunch to fit in some of your daily activity.
❖ Instead of emailing or using phone, walk to your coworker's desk / office to talk.
❖ Walking meetings for informal discussions to add in some activity.
❖ Stay active as a team – schedule walks, runs or other form of exercise as a team which could be done during lunch breaks, before or after work to help everyone stay motivated to be active.
Exercise is the most transformative thing that you can do to your brain says neuroscientist Wendy Suzuki. Listen to her TED talk to learn more about how staying active protects our brains against neurodegenerative diseases such as Alzheimer's.