2/9/2018 Update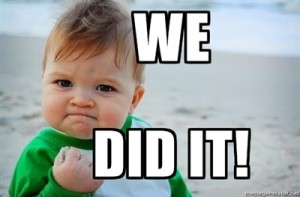 After a long deliberation today between the Senate and the House of Representatives, the Budget Resolution has been signed by President Trump approved by Congress and signed by President Trump! 
The budget resolution included a two-year funding extension for Community Health Centers! This means Community Health Centers are fully funded through 2019.
Congratulations to each one of you, CommWell Health Eagle Advocates – colleagues, Board members, partners, friends and family – who called, emailed, posted on Social Media, peacefully demonstrated and brought awareness to the community! The call to advocacy was made, and you responded! Your hard work and dedication carried us all to the finish line and presented North Carolina as one of the top advocacy states in the nation with most calls and messages to Congress! Read More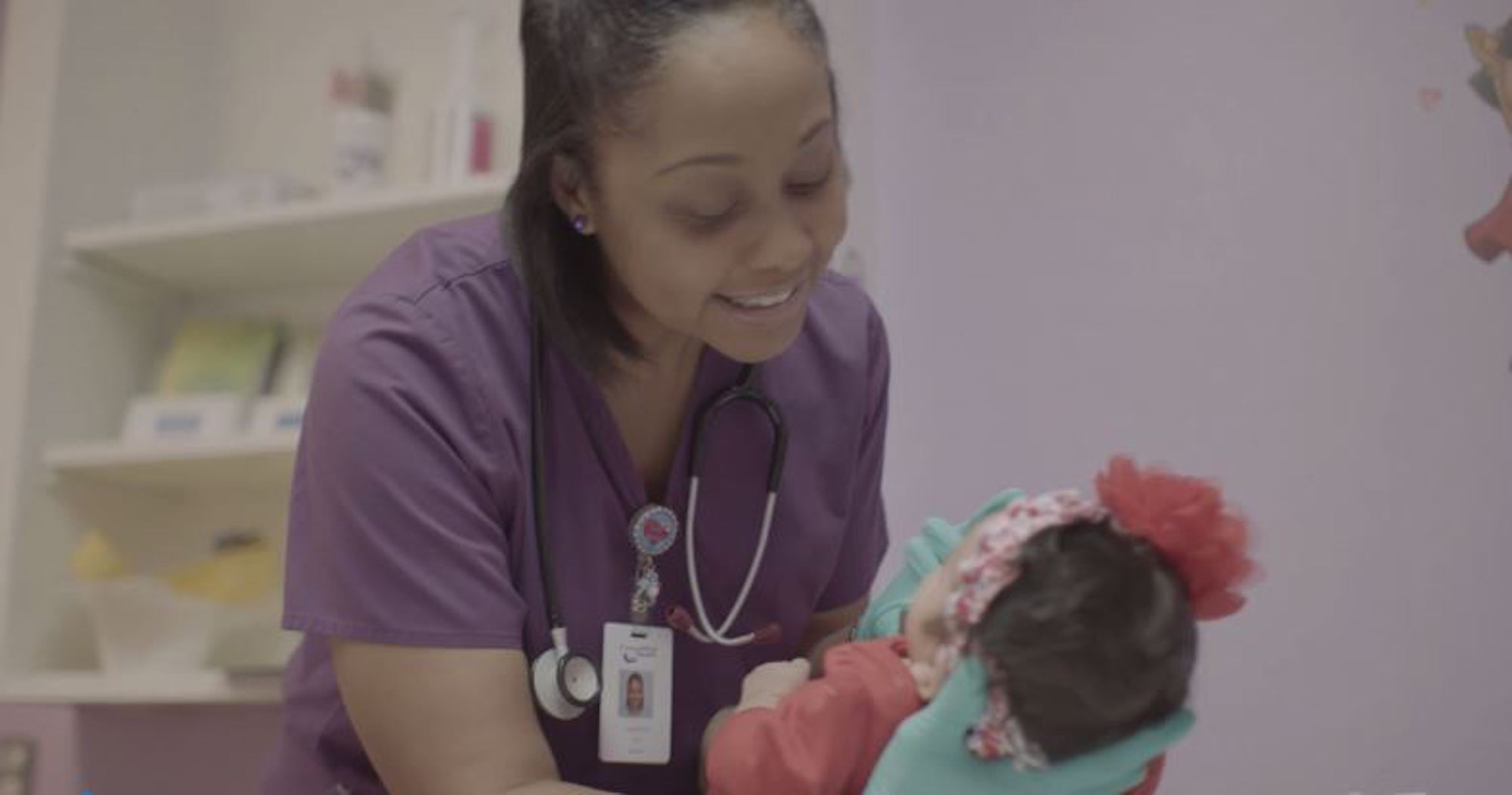 All People Matter
Save Your Health Center!
Call Congress and Sign Our Petitions TODAY!
The Situation:
Due to Congressional inaction, every Health Center in America now faces a major funding cliff.
The Community Health Centers Fund expired on October 1, 2017.
This fund accounts for 70% of all federal grant funding for Health Centers.
These cuts will go into effect after April 30, 2018 if Congress does not act.
Over 27 million patients will be impacted and many will lose access to quality, affordable care.
If Congress does not act before April 30, 2018…
National Impact
Closure of some 2,800 Health Center locations
Elimination of more than 50,000 jobs
A loss of access to care for some 9 million patients.
In North Carolina alone, over 280,000 patients will lose access to care.
For CommWell Health (CWH)
CWH operates 16 primary medical, dental and behavioral health practice locations in southeastern North Carolina.
CWH serves over 24,400 patients annually.
CWH employs 262 colleagues across Bladen, Brunswick, Johnston, Pender, Sampson, and Wayne counties.
With a budget of over $22.5 million, CommWell Health is a significant contributor to local economies and infrastructure.
A 70% reduction in the CommWell Health budget would return us to pre-2003 funding levels, at a time when the organization operated three practice locations and employed less than 70 FTEs.
CommWell Health is one of over 1,400 examples of Community Health Centers nationwide.  There is no question this funding cut will impact local economies, patients and families!
What are we asking?  Call Congress and sign our petitions NOW!
We are asking that Congress act NOW to extend the Health Centers Fund on a long-term basis with at least current funding levels in place. Having certainty NOW is very important to our ability to plan, to recruit, and to continue offering care to our communities without disruption.
To demonstrate your support for a long-term fix to the CHC cliff, we are asking all members of the community to contact Congress in support of Community Health Centers nationwide.
1. Call Congress
Dial 1-866-456-3949 (the National Association of Community Health Center's Advocacy Hotline) and listen to the message prompt and enter your HOME zip code to be connected to your Members of Congress. If you've already called and heard the message you may enter your zip code as soon as the message begins to skip ahead to Congressional selection. The system will give you options for which Member of Congress to connect with – you may press option 1, 2 or 3, each corresponding to a different Member.
Use the following script to share with your congressional representatives:
Hello my name is  . We are asking members of Congress to act now and reauthorize funding for Community Health Centers before April 30, 2018.  If Congress does not act before then, Community Health Centers will face a 70% funding reduction.  Millions of infants, children, youth and adults will lose access to low cost, quality care.  Please act now and reauthorize Community Health Center funding!
Remember you can enter your zip code as soon as you hear the recording to choose your Member of Congress.
You can call every day!
2. Click these two links below and sign our petitions on Change.org and on the White House Website.  Then share on social media!