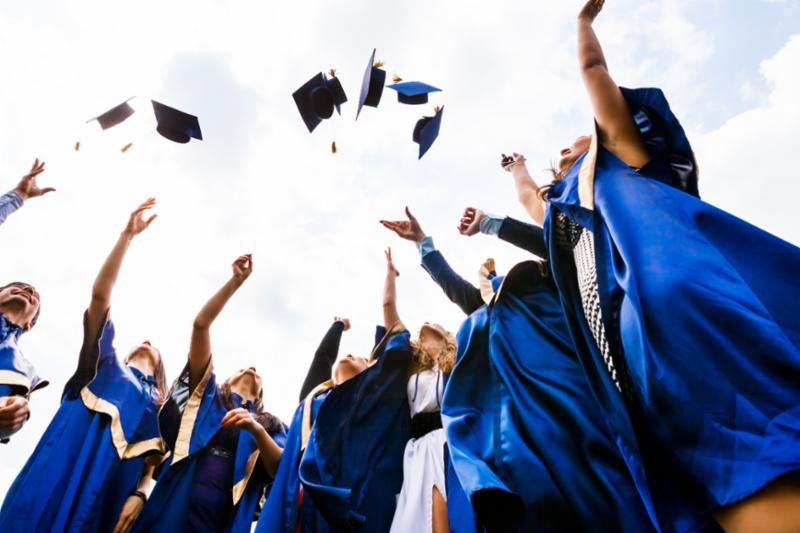 JOHNSTON COUNTY CENTER
RECURSOS PARA LA EDUCACIÓN
Miercolés, 27 de Febrero 2019 | 6:30 pm – 8:00 pm
Johnston County Agricultural Center2736 NC-210 Smithfield, NC 27577
¿Te interesa tu futuro?¿Padres, les interesa el futuro de sus hijos?
Ven con tu familia y descubre los recursos que se ofrecen en el estado para que puedas continuar tus estudios superiores.
Presentación Especial: Juana Hernandez, de la Fundación para Universidades de Carolina del Norte (CFNC) que es una agencia con recursos gratuitos para los estudiantes y las familias de Carolina del Norte.
Para mayores informes comuníquese con Luis Cruz al: (919) 210-8805 / Luis.Cruz@waynegov.com
CFNC: Ayudando familias de Carolina del Norte a planificar, solicitar y financiar la universidad.
NC State University and N.C. A&T State University work in tandem, along with federal, state and local governments, to form a strategic partnership called N.C. Cooperative Extension.