Live2Lead is a GLOBAL leadership development experience designed to equip you with new perspectives, practical tools and key takeaways. You'll breathe new life into your leadership during this information-packed event. This will be an experience for growth, connecting with your community and gaining insights that you can apply immediately after the event.
What you will gain:
Renewed Energy: Live2Lead is designed to deliver the very best leadership content that inspires and motivates all who attend.
New Relationships: Grow your own leadership as you connect with other influencers in your local community. Expand your network with relationships that produce tangible results.
New Ideas: Live2Lead is a world-class Global leadership experience full of rich content, key takeaways and easy-to-implement action plans.
Live2Lead is a full-day leadership and personal growth event hosted LIVE in Atlanta, GA, on October 8, 2021.
CommWell Health will rebroadcast this event on Friday, January 14, 2022. This simulcast will be a virtual event.
We have an amazing group of leaders who will be speaking and sharing key insights you can apply immediately!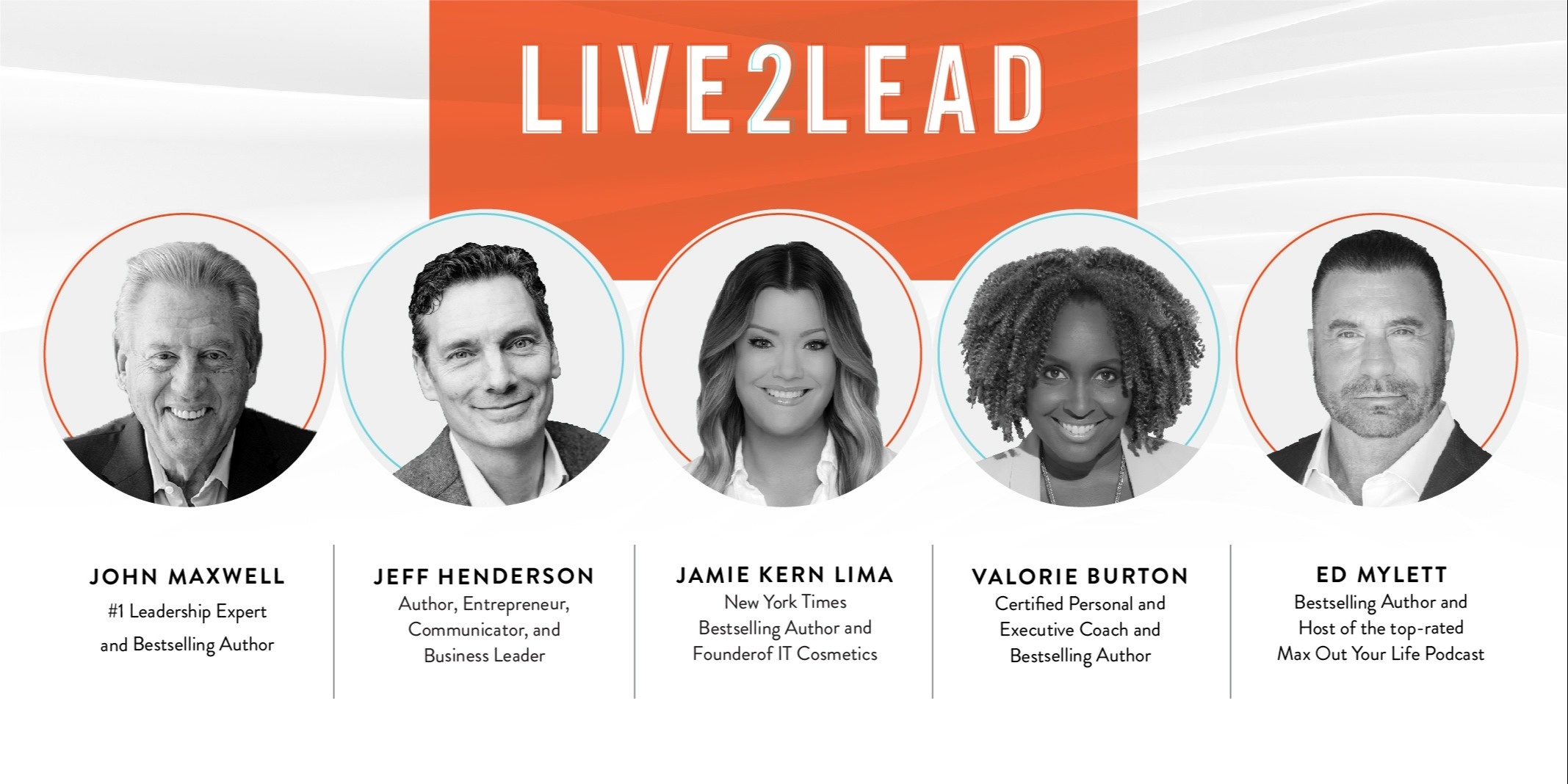 Registration Information:
*CLICK HERE TO REGISTER FOR THIS VIRTUAL REBROADCAST EVENT.
Date:
Friday, January 14, 2022
Time:
Zoom link will be available at 8:30 am
Event time: 9:00 am and end 12:45 pm
Cost:
$10 per person
All proceeds benefit the CommWell Health Eagle Foundation
Registration Link: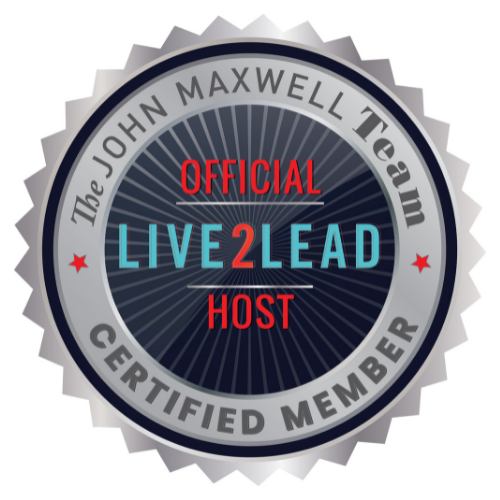 For more information contact: Tara Rittenhouse trittenhouse@commwellhealth.org | 910-567-7036