Collected teddy bears (new stuffed animals only please) will be given out during National Health Center Month in August to our pediatric patients.A teddy bear will provide comfort and a sense of security during these difficult times to our children.How to Get Involved:
Scan QR code below or visit Amazon to purchase a teddy bear.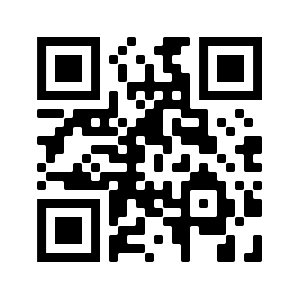 Shipping address: CommWell Health Operations Center 6114 U.S. Hwy 301 S. #340 Four Oaks, NC 27524 Attn: Andrea Morales-Williams
You may also purchase a new teddy bear at any local store and deliver or ship it to the same shipping address Attn: Andrea Morales-Williams
We hope you can participate in this event and help us deliver a teddy to every child that is seen at CommWell Health during the month of August. Thank you for your support.