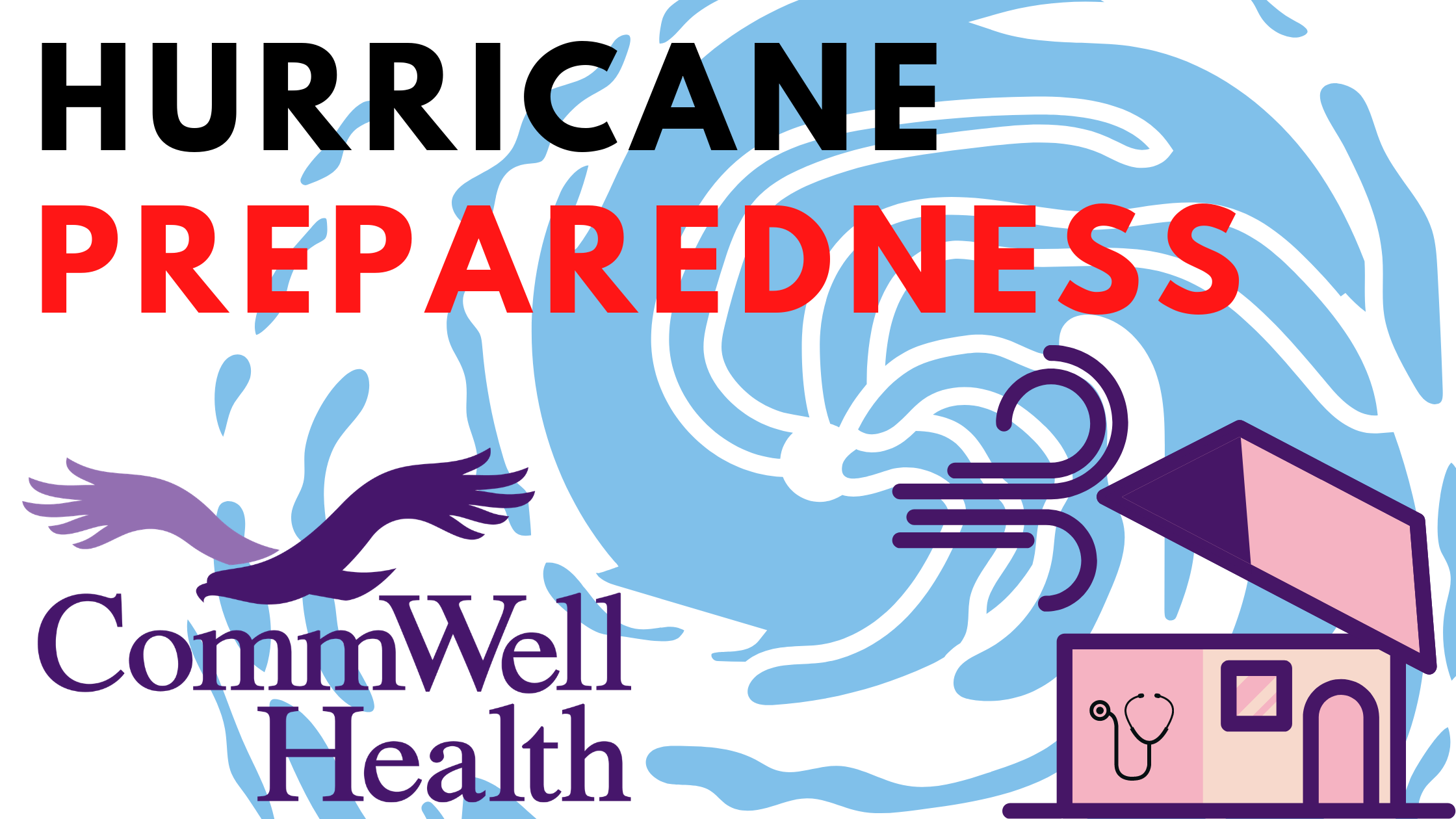 Shelter Information: 
In order to reduce the risk of potential exposure to the COVID virus, citizens should consider sheltering in place, with family or friends, or in a hotel unless you reside in a flood prone area or do not feel safe within your home's structure.
Duplin Shelters: 2:00 p.m. on Monday, August 3 with closing scheduled for 2:00 p.m. on Tuesday, August 4
North Duplin Elementary School – 157 N Duplin School Road, Mt. Olive, NC 28365
James Kenan High School – 1241 NC 24 and 50 Hwy, Warsaw, NC 28398
Duplin County Animal Services facility located at 117 Middleton Cemetery Lane, Kenansville, NC 28349 (pet sheltering only)
Sampson County: 4:00 pm on Monday, August 3
Union High School – 1189 Kader Merritt Road
Clinton High School – 340 Indiantown Road
Fisher Drive Adult Day Health Center (special needs sheltering only)
Sampson County Animal Shelter, 168 Agriculture Place (pet sheltering only)
Resources and Links:
Stay Informed: Who has reliable information?