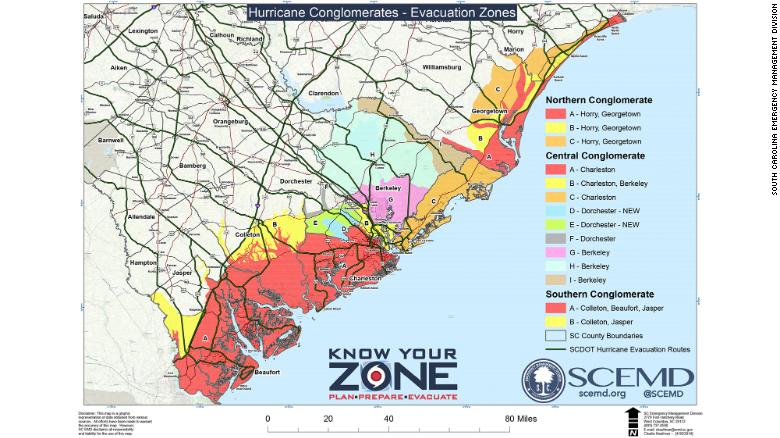 Today update, Hurricane Florence nears Category 5 strength. More than 1 million people face mandatory evacuation orders in coastal areas of North Carolina, South Carolina and Virginia.
South Carolina's Department of Public Safety said they're "planning for a large-scale evacuation" as Florence, currently sustaining 140 mph winds as a Category 4 hurricane, is forecast to make landfall on the Carolina coast late Thursday.
"The storm is still far away from the U.S. coast, but warm ocean waters will allow it to maintain its Category 4 strength, and winds are likely to climb to 150 mph."

– Said Fox News Meteorologist Adam Klotz
The hurricane-related dangers/the biggest threats include storm surge, inland flooding, high winds, rip currents and tornadoes.