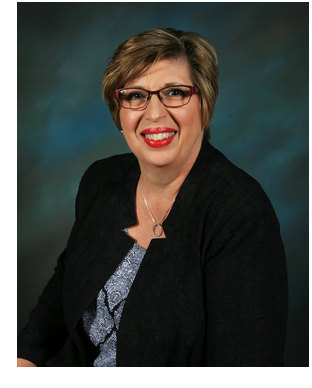 CommWell Health is pleased to announce Karen Smith, M.Ed. has been appointed as the new Vice President and Chief Quality Officer. In her new role, Ms. Smith will work collaboratively with the leadership team, quality department, medical records to develop a quality management strategy focused on optimizing healthcare outcomes through performance excellence.
Ms. Smith celebrates 30 years of service with CommWell Health and has served in various healthcare leadership roles throughout her career; starting in the WIC department as the WIC Director and part time chronic disease nutrition counseling and Allied Health Director overseeing the WIC, referrals, transportation, maternity care coordination, HIV testing, counseling and education to her most recent promotion.
She earned her Master's degree in Education from UNC-Greensboro and holds a Bachelor's degree in Nutrition from Western Carolina University
"I am excited to facilitate the organization's quest for continuous improvement in work processes and clinical outcomes, with the ultimate goal of improved health and overall wellness of the patients we serve", says Smith.
Ms. Smith currently resides in Clinton, NC with her husband Jeff and son. Her interest includes photography, gardening and scrapbooking.