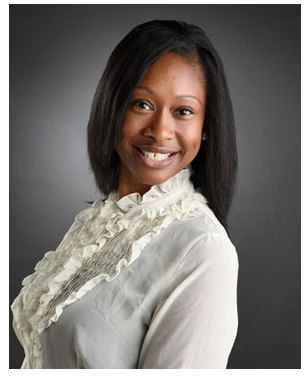 CommWell Health is pleased to announce Brandi Burchett , LPCS, NCC, LCAS, CCS, ACS, CCTP, MAC has been appointed as the new Vice President and Chief Behavioral Health Officer.
Ms. Burchett joined CommWell Health in 2012 as the Outpatient Supervisor for Behavioral Health Services. Prior to joining the CommWell Health team, Ms. Burchett worked in a vast and diverse work force before landing in the field of Behavioral Health services with CommWell Health.
Since joining CommWell Health, Ms. Burchett was named the 2016 Colleague of year and has played a significant role in the success of the Behavioral Health Department. 
Ms. Burchett earned her Master's degree from Webster University and holds a Bachelor's degree from East Carolina University. She is currently working on her PhD from Capella University for Advanced Studies in Human Behavior. Ms. Burchett is currently on the Eastpointe Provider Council, and a member of the Licensed Professional Counselors Association of North Carolina and the American Counseling Association.
Ms. Burchett hopes that her recent coursework in research methods for her doctoral program will enhance the behavioral health departments qualitative and quantitative data reposting on outcome measures. "I am very excited to be entering into this new role and tackling the new responsibilities.
I believe that I will bring a different perspective to the behavioral health department due to my varying personal and professional experiences", says Burchett.
Ms. Burchett currently resides in Seven Springs, NC with her family and takes pleasure in considering herself a lifetime learner. She enjoys learning, singing, acting and teaching.